When you go shopping for a car, there's a fair chance you're going to be looking for something that can offer you a high level of quality. You don't want just any car that will get you from Point A to Point B. You want something capable and dependable. When you drive home in a Honda, that's exactly what you'll get.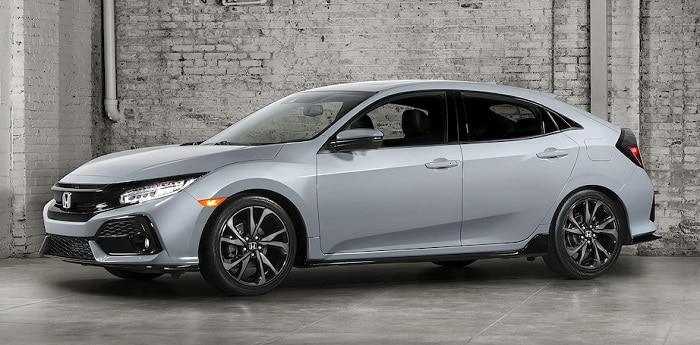 The Honda lineup offers a diverse range of high-quality vehicles that are loved by drivers and renowned by car critics as some of the most valuable on the road. Just recently, for instance, Car & Driver magazine released the winners of its 2018 Editor's Choice awards. The publication's top choices for the best cars of the year, Honda's vehicles claimed honors in eight different categories. These include:
Mid-Size Sedans: 2018 Honda Accord
Compact Sedans: 2018 Honda Civic
Compact Sedans: 2018 Honda Civic Si
Compact Coupes and Convertibles: 2018 Honda Civic Si
Compact Hatchbacks: 2018 Honda Civic Type R
Compact Hatchbacks: 2018 Honda Civic Hatchback
Compact Crossovers/SUVs: 2018 Honda CR-V
Subcompact Hatchbacks: 2018 Honda Fit
Minivans/Vans: 2018 Honda Odyssey
Mid-Size Pickup Trucks: 2018 Honda Ridgeline
The Honda Ridgeline was, in fact, the only truck honored in the midsize category. And while the other vehicles shared recognition with other contenders from the auto industry, Honda's spread of winners still serves as a testament to how highly people regard the automaker's lineup.
If you'd like to learn more about it yourself, come and visit us at Lakeshore Honda in Etobicoke, ON. We'd love the opportunity to tell you more about the new Honda vehicles we have available at our dealership. We can show you options that we're sure you'll be impressed with.